2017 Spring and Summer Adventure Weekends
for Groups and Clubs
2-night weekends from £64+VAT per person
May & August bank holiday weekends (3 nights) now £99+VAT
2017 Spring and summer adventure weekends from £64+VAT
Challenge and inspire your group this spring and summer with a PGL adventure weekend. Choose from over 50 exciting adventure activities (including watersports) at 16 residential centres throughout the UK.
Adventure weekends at PGL Dalguise, Perthshire: 2 nights for £64+VAT
Adventure weekends at all other UK centres: 2 nights for £79+VAT
Offers apply to travel at weekends between 15 April and 31 October 2017, subject to availability.
May and August bank holiday weekends: 3 nights for £99+VAT
What's included?
Free places for Party Leaders and accompanying adults in the ratio of 1:8 paying children
Insurance
A packed programme of adventure activities
Instruction and use of equipment
Supervised evening entertainment programme
Risk Assessments provided
Full board accommodation
Small groups welcome

Looking for prices?
Call us on 0333 321 2116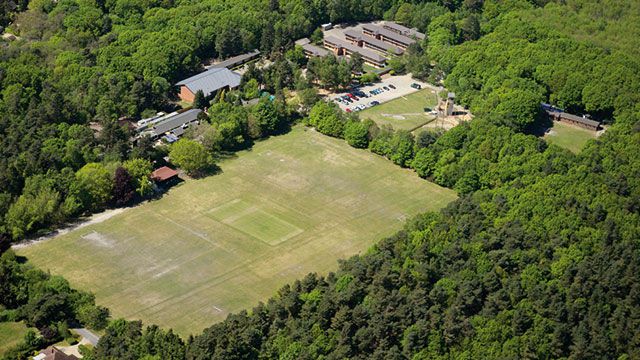 PGL centres in the UK
Find out more about the UK centres included with this offer.