Football School
for international students
15 July - 5 August, 2017
About Football School
PGL's Football School programme combines expert football coaching sessions with English language learning and excursions to two of England's Premier League football grounds. It's an ideal opportunity for students to learn English in different environments and improve their football skills.
Each programme lasts for two weeks (although students can stay for just one week). Each week, qualified FA football coaches provide 12 hours of coaching combined with 15 hours of English language learning, taught by CELTA qualified teachers.
Football coaching
Each week contains 12 hours of football coaching from FA qualified coaches. The coaching programme is designed to provide a balance between football training, education and recreation and includes:
Individual techniques
Technical circuits
Goalkeeping
Free kicks & corners
Dribbling & dummies
Fair play
Practice matches, tests and daily briefings are interspersed with coaching sessions to provide a fully interactive course.
Excursions
To complement your course there are two excursions each week:
A full-day excursion to Manchester with a visit to Old Trafford football stadium and museum (home to Manchester United) and shopping at Salford Quays
A half-day visit to Anfield stadium, home to Liverpool Football Club
English language programme
PGL English Language programmes focus on improving speaking and listening, combined with written work to keep a record of students' achievement
Students receive 15 hours of teaching each week in enjoyable, interactive classes with no more than 12 students per class
Courses are taught at four levels, with students assessed on arrival and streamed into classes according to ability
Each student receives a specially designed workbook containing modules and exercises. A certificate of achievement is presented to each student at the end of the course
All teachers are CELTA (or equivalent) qualified
Available at Winmarleigh Hall, Lancashire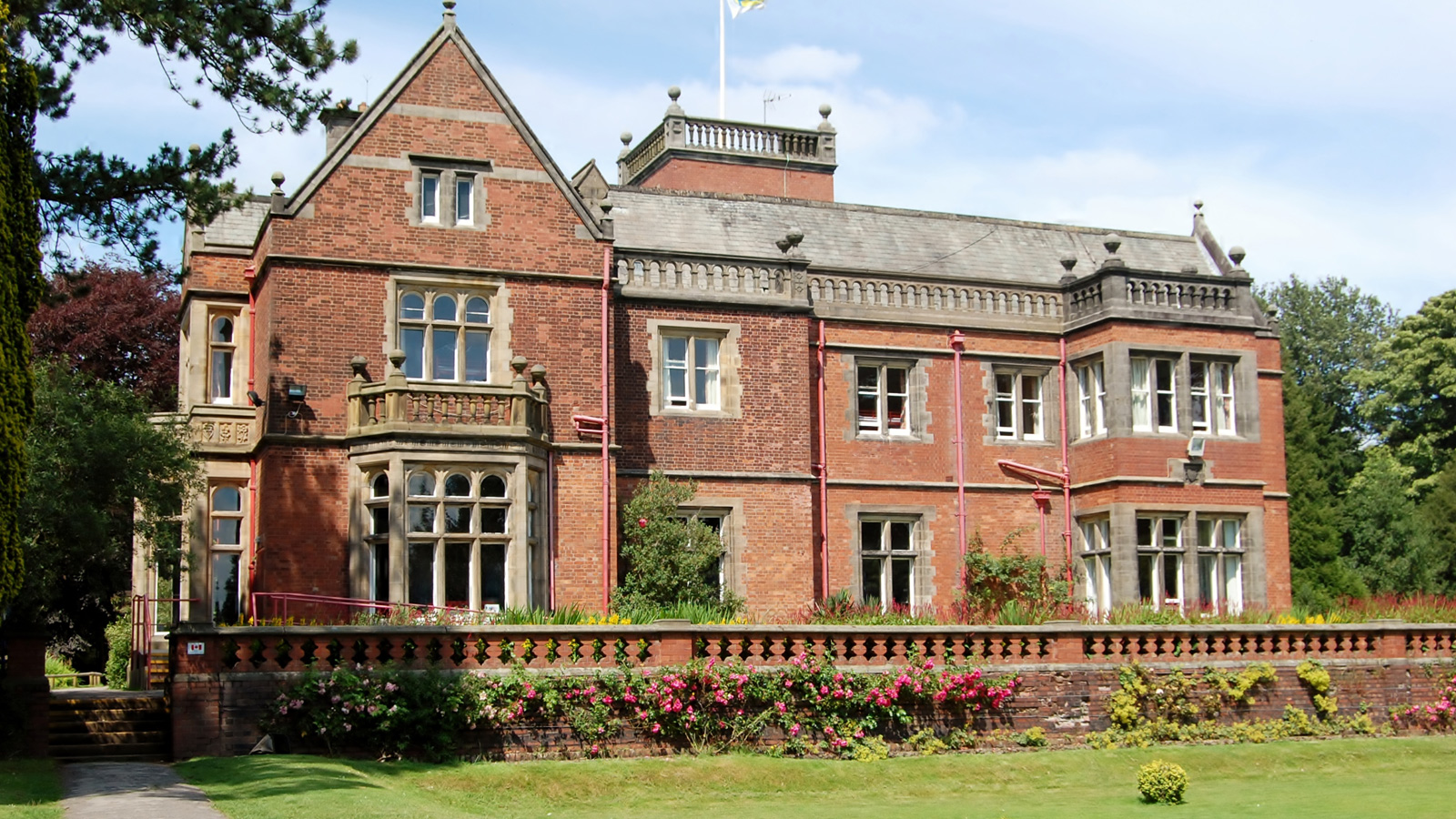 PGL Football School is based in the north of England at PGL Winmarleigh Hall, our owned and managed residential centre. This Victorian house and estate is just an hour from Manchester airport and provides comfortable en suite accommodation. Find out more about Winmarleigh Hall.
Price per week includes
Full board en suite accommodation at Winmarleigh Hall
15 hours of English lessons with CELTA qualified teachers
12 hours of football coaching from FA qualified coaches
A full day in Manchester with a visit to Old Trafford football stadium and shopping at Salford Quays
A half-day visit to Anfield stadium, home to Liverpool Football Club
Evening entertainment programme
Free leader place for every 12 students

Get in Touch
Call us on +44 (0)333 321 2112