About Little Canada
Inspired by a village in British Columbia, it's easy to see why Little Canada activity centre got its name. The woodland cabins, the beautiful Wootton Creek, the picturesque surroundings – it's the perfect place to bring your secondary school group for an inspiring learning outside the classroom adventure.
For those that love watersports, we have private access to the river, and a dragon boating or raft building session is a fantastic way to develop teamwork and communication skills. Back on dry land, we have zip wires, giant swings, tunnel trails and lots more, to engage and motivate your students.
Many secondary school groups use Little Canada as a base to explore the beautiful landscape on the Isle of Wight on a PGL Field Studies course. The rich environmental diversity offers a wealth of learning possibilities in Geography, Geology, Biology and Environmental Science.
Accommodation is cosy, comfortable and all en suite.

Get in Touch
Call us on 0333 321 2116
Shortcuts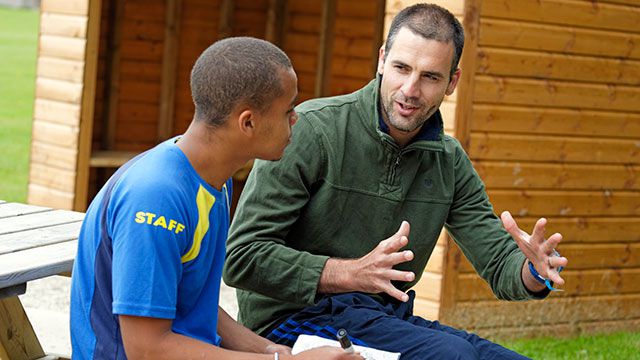 Try out some of our exciting adventure activities for yourself on a Teacher Preview Weekend.