Achieve more with PGL
Improving teamwork, building confidence, the challenge that new adventures bring; they're the reasons Scouts and Cubs love an outdoor adventure experience with PGL.
Our skilled instructors will encourage every individual to push their limits and discover courage they didn't know they had, as they try something new in inspiring surroundings.
And with PGL, you know you'll be getting the very best in support and fantastic value.
With us, everything is included from the accommodation and food, to the equipment and activities. You'll also get a dedicated PGL 'Groupie' who will look after you and your group from the moment you arrive. In the evenings, we'll run lively entertainment sessions to round off a thrilling day.
Select a category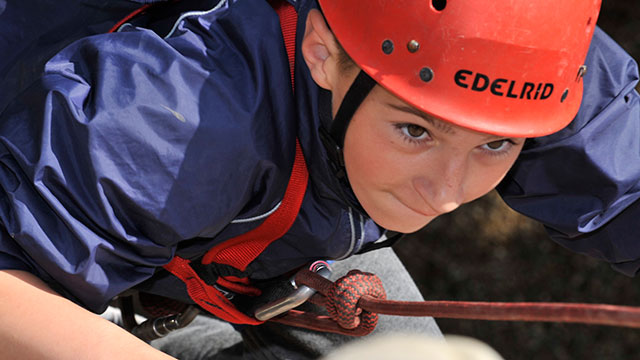 Choose from our action-packed centres in the UK, France or Spain and give your Cubs and Scouts an unforgettable experience as they try out the different activities on offer.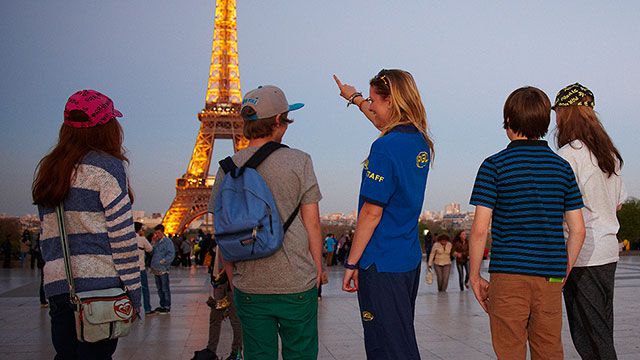 Discover Paris with PGL and your Tour Leader will ensure it's time away well spent, with a packed itinerary tailored for you. Add that extra bit of magic to your trip with a visit to Disneyland ® Paris.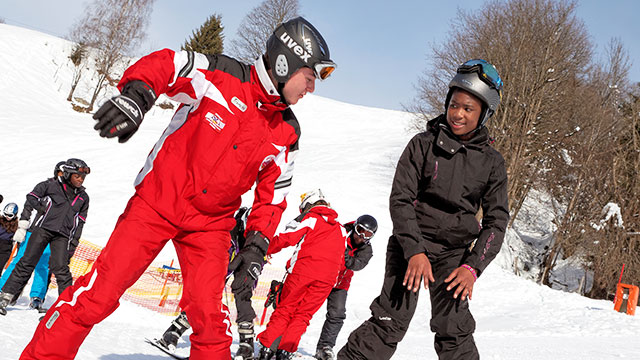 Enjoy the thrills of the slopes with PGL and benefit from over 4 hours of professional instruction each day and lively evening entertainment sessions.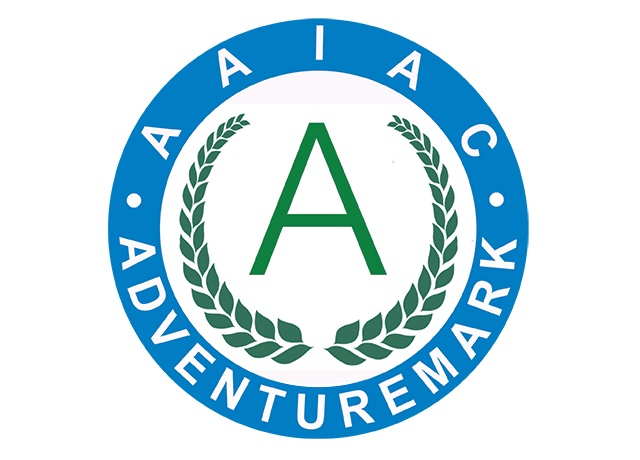 Adventuremark
Our centres and activities are accredited by Adventuremark.